Cross-posted from Storm the Mighty, by Brad and Nici Daniels

One Mango Tree. A "social entrepreneurship" aiming to provide opportunity and rehabilitation for women who were victimized by the LRA. The LRA or "Lord's Resistance Army" is a group of rebels and are responsible for Africa's longest running armed conflict. Led by Joseph Kony, the group has terrorized East Africa causing over 2 million people to be displaced from their homes and live in military guarded refugee camps.
"One Mango Tree uses a fair trade model to provide income generating opportunities for women in impoverished and conflict-ridden areas of the globe."
We were so excited to arrive in Gulu, Uganda to see first hand the work of One Mango Tree and these amazing women! They were so sweet and so welcoming… and did I mention talented? You can order some of their products here at their online shop.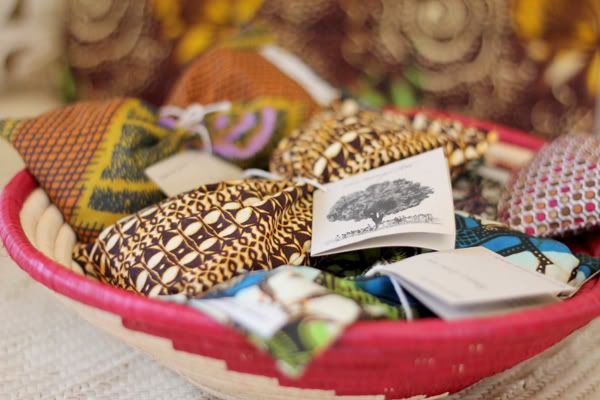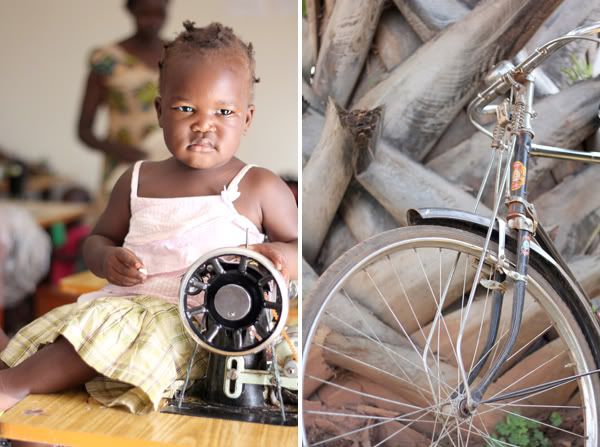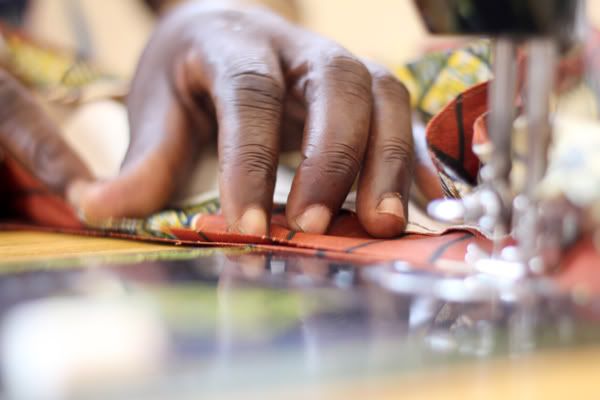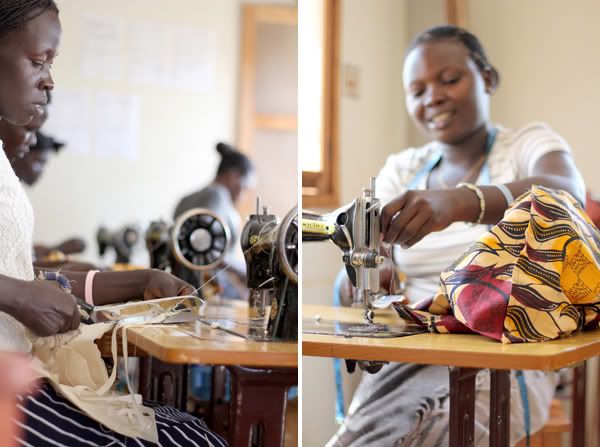 These two lovely Mzungus (white folk) are Jenn and Kaela! We stayed with Jenn, her husband Kaben and Kaela while we were in Gulu and did not want to leave them at the end of the week! Miss you guys ;)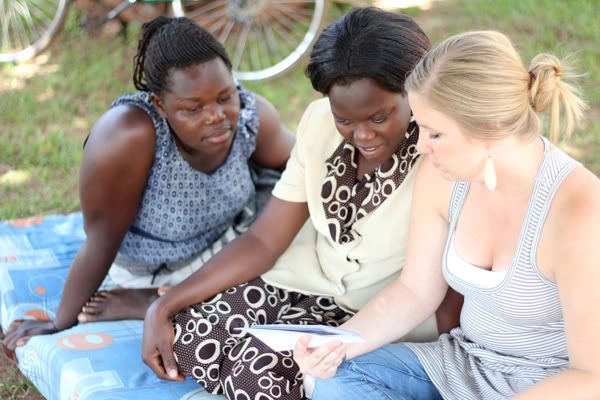 One Mango Tree also provides a financial class for the women to teach them to budget, save and manage their money.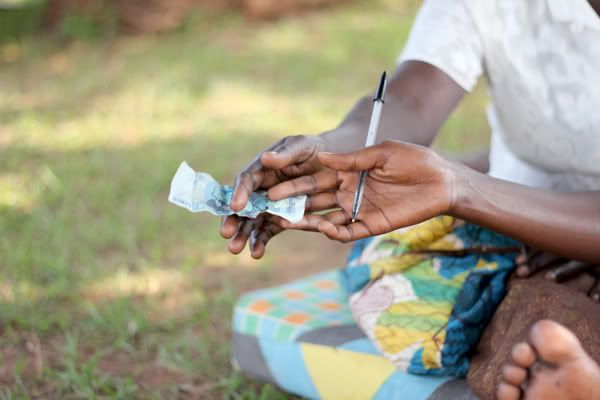 And here they are… the ladies of One Mango Tree! When you make a purchase, you'll be given a tag with the name of the woman that made that item and you can find her photo on the website!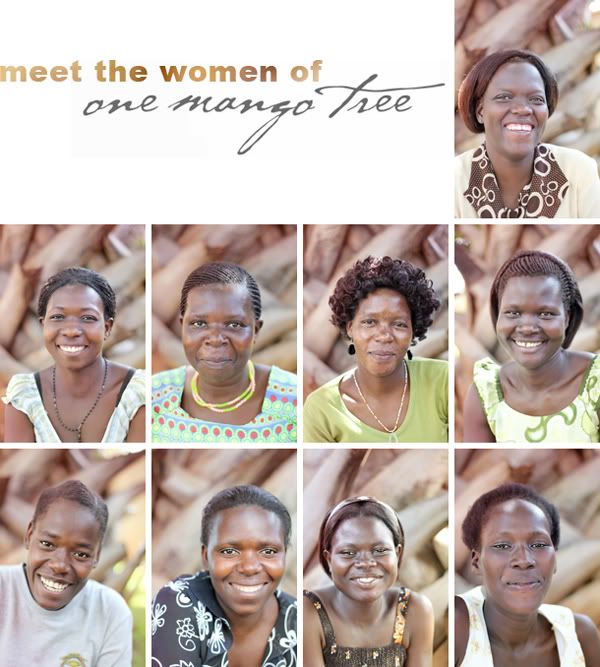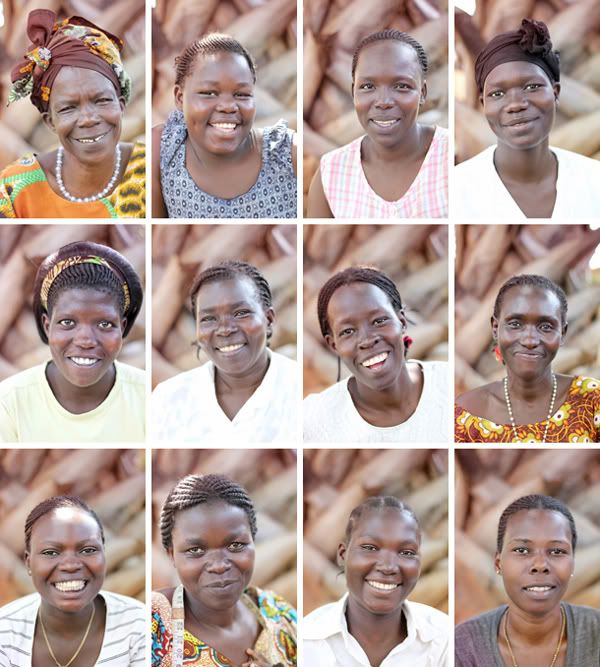 Keep your eyes out for these new fall bags from One Mango!